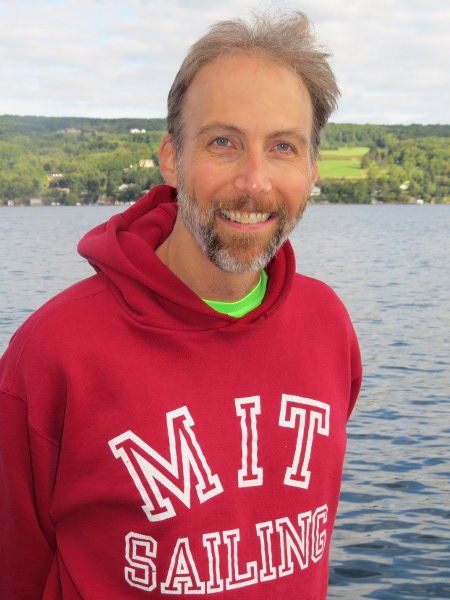 Richard D. Hamlin
CEO & Lead Model/Software Developer
Richard drives Quantum Risk Analytics, Inc.'s mission to leverage cutting-edge technology across disciplines to make the world a safer place during pandemics, while also being its primary conceptual architect. He brings his steadfast commitment, vision, leadership, creativity, high standards, integrity, entrepreneurial spirit and a plethora of relevant skills and experience to Quantum Risk Analytics, Inc., including small business and not-for-profit corporate management, software development, various numerical modeling (including probabilistic projection and geometrical modeling), fluid mechanics, thermodynamics, artificial intelligence, including quantum machine learning and combinatorial optimization.
Originally and currently from New York, Richard was a top student at the Massachusetts Institute of Technology, where he graduated a semester early with a Bachelor of Science degree in Mechanical Engineering, with a Minor in Economics. He went on to get his Master of Science degree in Mechanical Engineering from University of California at Berkeley, where he also took classes in several other departments. His term project for one of those, an Industrial Engineering & Operations Research graduate class, lead to a startup.
One of Richard's most important drivers is the desire to help humankind and to make a positive difference in the world.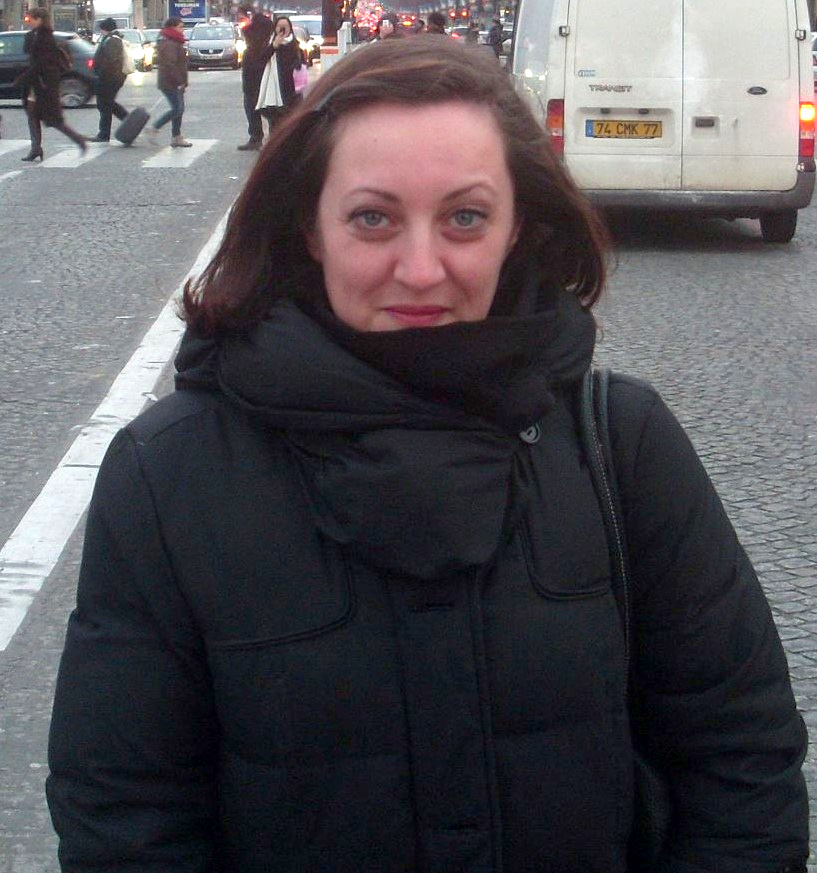 Andreea Georgiana Stanescu
COO, Lead Data Curator & Strategy
Andreea is the Vice President of Quantum Risk Analytics, Inc. and the "dreamer" of the team. Originally from Romania, Andreea has a Bachelors' degree in Organic chemistry and a Masters' degree in Medicinal Chemistry from University of Bucharest and a Bachelor's degree in Psychology from Spiru Haret University – Bucharest followed by an Executive MBA from Quantic School of Business and Technology.
In her 17 years of experience she held different positions in pharmaceutical industry which allowed her to interact with different cultures. Andreea takes her energy from helping others unconditionally.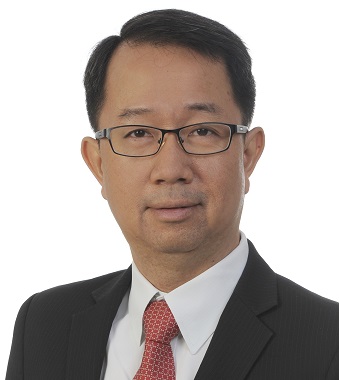 Chee Kiang Lim
CFO, Data Curator & Strategy
Chee-Kiang brings his extensive strategic planning and management skills and experience to Quantum Risk Analytics, Inc.
Originally from Singapore, Chee-Kiang was awarded a full scholarship to attend the Massachusetts Institute of Technology, where he simultaneously completed both his Bachelors & Masters degrees in 4 years in Chemistry & Organic Chemistry, respectively, as well as a Minor degree in Polical Science. He published a number of peer-reviewed journal articles arising from Masters' thesis.
Since then, Chee-Kiang has held numerous positions in management consulting and strategic planning. Currently, he is Managing Director at Urban Science, where he oversees a large team providing data-driven solutions.
Siddhartha Jain
Secretary, Project Management & Strategy
Siddhartha (Sid) is the Secretary of Quantum Risk Analytics, Inc. and the "the voice of reason" of the team. Originally from Delhi, India, Sid has a Bachelor's and Master's degree in Biochemical Engineering from Indian Institute of Technology, Delhi and a PhD in Bioengineering from Massachusetts Institute of Technology. He has a proven professional proficiency in life sciences operational strategy, operational efficiency and innovation acquired across multiple functions in biopharmaceutical industry.
Sid brings with him 15 years of experience in different positions across pharmaceutical industry. Sid's organizational skills help the team maintain the focus on tasks.
The Board of Directors concists of the three MIT alumni: Richard Hamlin, Sid Jain, and Chee Kiang Lim.
---